by Insured Grace Contract

Simplified Estate Asset Plans

LegacyChange.com Home

Save Tax

Insured-Economical-Efficient

Flexible Asset Transfer

Through a Non-Profit Asset

Transfer Organization
| | | |
| --- | --- | --- |
| | Special Beneficiaries Income Plan | |
Return to LegacyChange

Home Page
Assisting to Preserve, Maintain and Build Client Wealth
Our role primarily is as asset tax consultants with estate planning considerations plus rehab and income property development with premium asset alternatives. Your financial and tax advisor have many financial and tax alternatives, rules and regulations to adhere, much changing by political pens. We are experienced in several areas of alternative tax advantages to assist you and your tax advisor planning and transferring assets.
A Real Estate Broker since 1984, Ken Wheeler and 1031FEC (and now LegacyChange and 1LessTax)'s mission is to offer asset tax planning and assist with alternative methods to prepare and efficiently transfer business ownership and various valued property ownership. Initially, FEC was formed to be an Accommodator (Exchange Intermediary) for IRC Sections 121, 721, 1031 and 1033 like kind and tax exclusions as 1045, 1202 plus other tax code. The direction changed quickly to assisting the owners, owner's advisors and principals to perform due diligence of many organizational profit and tax saving transfer alternatives. We at FEC feel many owners sacrifice too large of a percentage of transfer proceeds, income and wealth by insufficient organizational transfer profit planning. FEC feels that many owners unnecessarily contribute resulting transfer and income taxes. FEC incorporates owner proceeds and tax savings advantages into a transfer agreement (that may include a property exchange) by negotiation as a mergers and acquisitions intermediary while considering each party's specific goals. An owner could choose to sell, lease, merge, acquire, effect a buy-sell agreement, issue stock, or develop an employee stock option plan, now, or in the future. FEC can assist with most alternatives. The ultimate goal is that the owner and the owner's family receive and maintain maximum proceeds and wealth contributing to the financial portion of the family legacy plan.
A LegacyChange Plan allows Middle America asset owners tax saving choices as the most wealthy with irrevocable plans. Anyone can contribute to a qualified non-profit for a tax advantaged deduction. LegacyChange Plans allow deductions plus receive a guaranteed income. Experienced non-denominational Christian third party non-profit plus major insurance entities are the platform.
FEC provides assistance to business entities in and outside the USA. A M&A background and experience in agriculture and energy allow FEC and Ken Wheeler Jr. to be familiar with tax advantages some tax professionals may not encounter. The Financial Exchange Coterie (FEC) - 1031FEC - LegacyChange - 1LessTax premium Income programs plus other quality real properties allow USA property owners to save and accumulate wealth by participating in America's most popular tax-deferral or tax deductions for property gain.
Special Beneficiaries Estate Planning

Ken Wheeler Jr. C.P.R.E.S
Principal
Tax Reduction Services - Real Estate & Asset Titling - Exit Plans
LegacyChange - 1LessTax - 1031FEC
Direct Phone: 515.238.9266

vC.P.R.E.S
Certified Probate Real Estate Specialist.
Since 1983 Ken Wheeler Jr. has assisted professional advisors to business owners and principals transitioning stock and asset ownership while considering alternatives to maintain financial and estate planning goals. Ken feels that tax considerations are second only to what an owner perceives most important for one's family estate plan goals. He Studied Agriculture Business at Iowa State University. A general contractor for 15 years, a licensed real estate professional for 37 years, Real Estate Broker for 36 years, also a financial advisor for over 25 years, yields experience with property transfer, mergers, acquisitions, business plans, master (comprehensive) planning, family legacy planning, business continuation, business valuation, finance, tax-deferred and tax deductible exchanges. Moving operations from Iowa, his home state, to Florida in 2012, Ken is the principal and founder of Financial Exchange Coterie, LegacyChange, 1031FEC, and 1LessTax.
Past Member: Greater Des Moines Partnership Grimes Chamber of Commerce Iowa
Return to LegacyChange

Home Page
How does one relieve the probable long expensive Probate process?
Use LegacyChange Plan to economically shorten Probate time

Name beneficiaries on your retirement and bank accounts.

Deed titles as Joint Tenancy with a Right of Survivorship.

Create a Living Trust and Financial Power of Attorney

Consider to create trust known as a Revocable Trust
We can assist.
A LegacyChange Plan allows asset owners to save taxes by economically gift real estate, annuities and other assets.
An Intermediary assists to arrange the plan. Your charity receives the gifting. The Intermediary assists one to understanding the plan. The Intermediary touches no funds The giver pays the Intermediary nothing.
The gift $ can go direct to the giver charity with the documentation handled by a Christian charity that has a 20 year experience record. With the LegacyChange Plan most of the proceeds can be returned over time by guaranteed contract (guaranteed as annuity) to the owner or beneficiaries that allows current significant tax deductions that can carry forward five years. Probate and family inheritance challenges are avoided.
This economical simplified system allows a path for those who avoid charitable trust attorneys and the challenges the documentation, time and expense they fear. A simplified method allows those to gift who otherwise do not. Advise if can assist.
Return to LegacyChange

Home Page
2022 The estate tax exemption amount is $12,060,000 per person.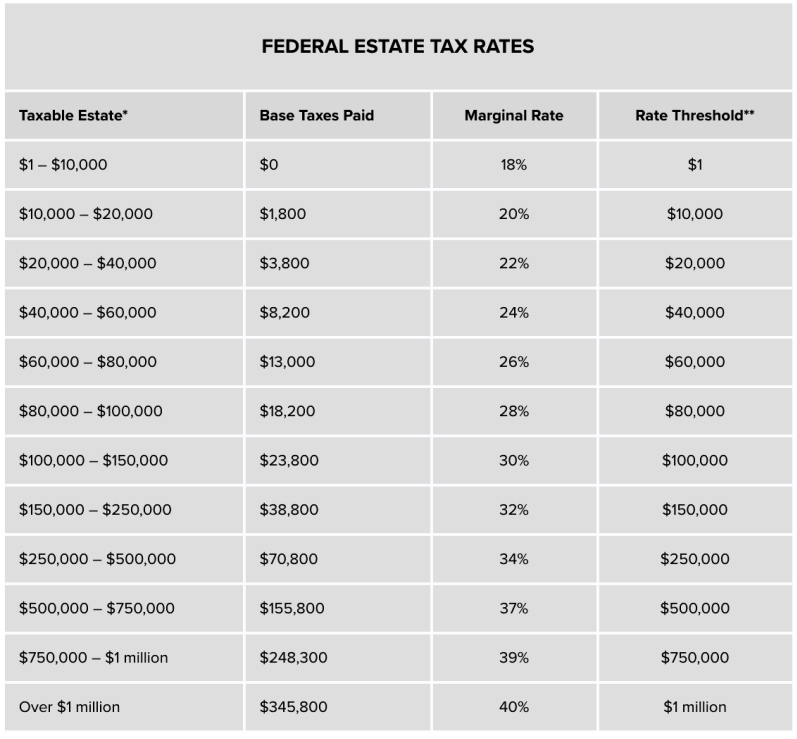 Return to LegacyChange

Home Page
Receive LegacyChange News and Updates Subscribe Here
For Tax Updates and News on Facebook View @1LessTax
More Tax Saving Alternatives at www.1LessTax.com See Page 3
Free Consultation & Discounted Experienced Local Estate Advisors
Legacy Change

Financial Exchange Coterie (FEC) - 1LessTax - 1031FEC
Florida International Trade Center
5206 Station Way
Sarasota, FL 34233-3232
------------------------
Tax Reduction Services
KW Direct: 515.238.9266 National: 800.333.0801
Office: 941.373.1375 Message Only 941.227.3024 Fax: 888.898.6009
Skype: kenneth.wheeler65 E-mail: info@1LessTax.com
LinkedIn: www.linkedin.com/in/kenwheeler65/
******************
Licensed Real Estate Broker Florida BK3284149 K. B Wheeler, Managing Broker V
-----------------------------------

Veteran

C.P.R.E.S
Contact LegacyChange Phone: 800.333.0801
Return to LegacyChange

Home Page
In 2019, over $15 trillion worth of inheritance passed through the probate courts in America.
The #1 asset sold first is the real estate.
We inform and can assist for efficient economical transfer of asset ownership.
Minimizing Inheritance Conflict
Advanced Asset Funding for Heirs Go Here: Cash Advance
Not all LC programs are available in every state. .
LegacyChange (LC), 1LessTax or 1031FEC do not provide tax or legal advice.
LC does not market annuities or insurance, list real estate or businesses. We may, with client request or permission, refer to those who do.
LegacyChange (LC) Plans are not FDIC insured or Investments.
Tax and Legal Advisers Recommended. LC can assist finding attorney.
Return to LegacyChange

Home Page
Copyright © 2018-2022 K. B. Wheeler Jr. All rights reserved 3-10 5-D 6 7