Eternal Legacy Trust

The Perpetual Legacy Trust

Estate Asset Education Information
Unique and Creative Trust Strategies

The Ideal Trust Management Environment for Success

Experience & Proven Management Team Success

Flexible, Individualized Cost-Effective Trust Services

The Eternal Legacy Trust or "Perpetual Trust" for the Affluent Wishing an Eternal Gifting Legacy
&
Serving Families in Perpetuity
Trust Basics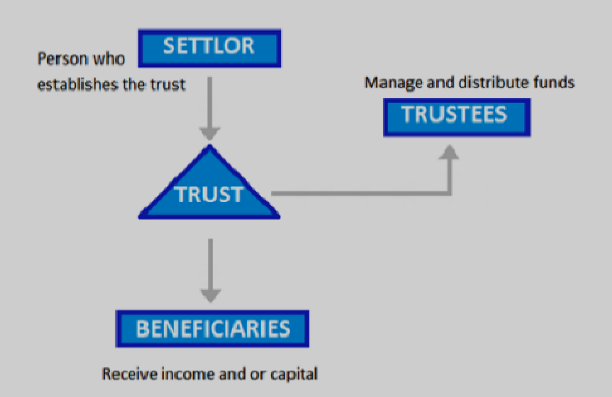 Revocable Trust Verses Irrevocable Trust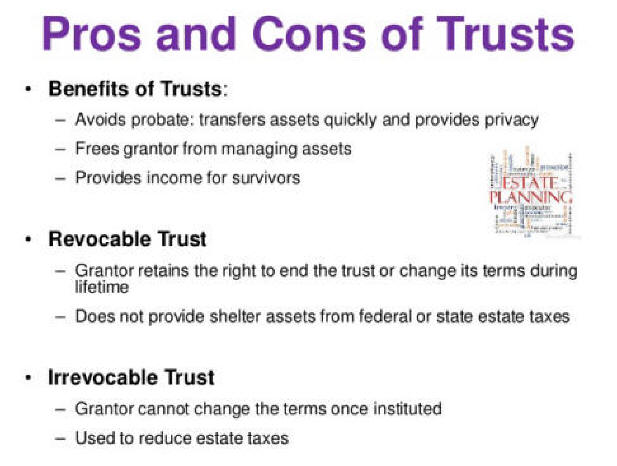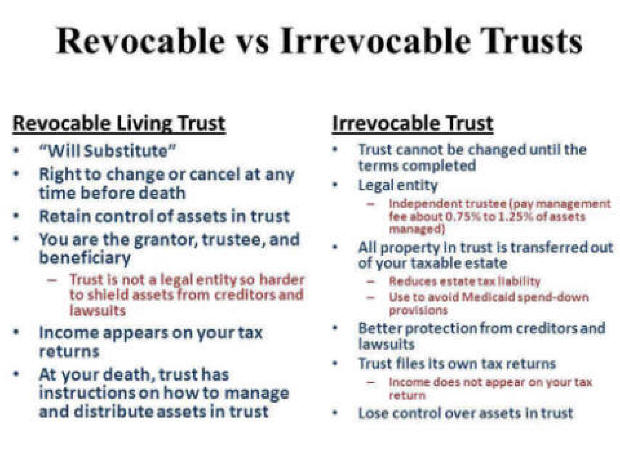 A-B Revocable Trust (Basic)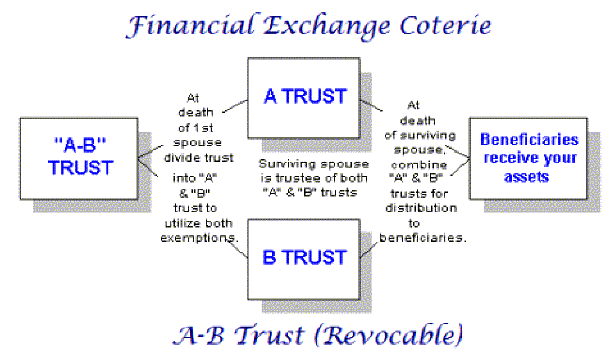 &
Stirpes verses per capita?
Within a beneficiary designation, per capita typically means an equal distribution among your children. Per stirpes distribution uses a generational approach. ... With per stirpes, if one child were to precede you in death, the other child would receive half, and the children of the deceased child would get the other half,
Per stirpes is used more commonly in estate planning than "per capita" because it covers the typical family situation. Make your intentions very clear to your attorney if you don't want this pattern as part of your estate plan.
&
Irrevocable Trust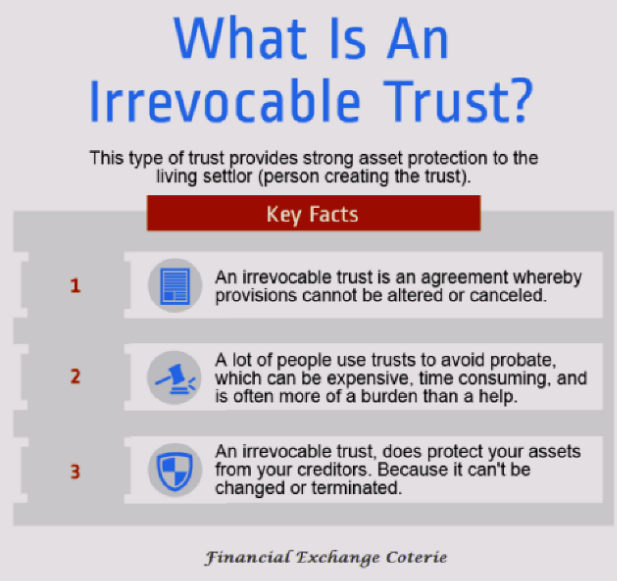 Common Life Insurance Irrevocable Trust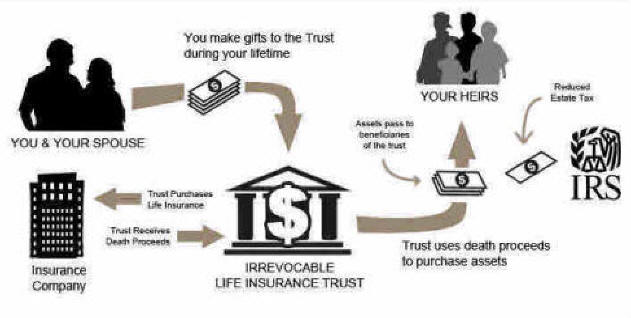 Asset Replacement Life Insurance Irrevocable Trust
South Dakota Trust
Assisting to Preserve, Maintain and Build Client Wealth
&
Receive Perpetual Legacy Trust News and Updates Subscribe Here
&
Free Will Consultation & Discounted Trust by Experienced Local Estate Advisors
Advanced Asset Funding for Heirs: www.AdvanceInheritFunding.com
Eternal Legacy Trust
Financial Exchange Coterie (FEC) - 1031FEC
Tax Reduction Services
Florida International Trade Center
5206 Station Way
Sarasota, FL 34233-3232
------------------------
National: 800.333.0801 or 941.227.3024
Ken Wheeler Jr. Mobile 515.238.9266
Trust Office: 941.363.1375
Fax: 888.898.6009
Skype: kenneth.wheeler65 E-mail
LinkedIn: www.linkedin.com/in/kenwheeler65/
Licensed Real Estate Broker Florida BK3284149

C.P.R.E.S
-----------------------------------
Tax Reduction Services - Business Entry-Management-Exit Plans - BEME

Veteran
Copyright © 2018 - 2021 K. B. Wheeler Jr. All rights reserved 3-10 5-D