Eternal Legacy Trust

The Perpetual Legacy Trust

Estate Asset Education Information
Unique and Creative Trust Strategies

The Ideal Trust Management Environment for Success

Experience & Proven Management Team Success

Flexible, Individualized Cost-Effective Trust Services

The Eternal Legacy Trust or "Perpetual Trust" for the Affluent Wishing an Eternal Gifting Legacy
Tax Reduction Services Assisting to Preserve, Maintain and Build Client Wealth
Our role is primarily is as asset tax consultants. rehab and development with several premium asset alternatives. Your financial and tax advisor have many financial and tax alternatives, rules and regulations to adhere, much changing at the flick of a few political pens. We are experienced in several areas of alternative tax advantages to assist you and your advisor planning and transferring assets.
A Real Estate Broker since 1984, Ken Wheeler's and 1031FEC's mission is to offer asset tax planning and assist with alternative methods to prepare and efficiently transfer business ownership and business property ownership. Initially, FEC initially was formed to be an Accommodator (Exchange Intermediary) for IRC Sections 1031, 1033, 721 and like transactions. The direction changed quickly to assisting the owners, owner's advisors and principals to perform due diligence of many organizational profit and tax saving transfer alternatives. We at FEC feel many owners sacrifice too large of a percentage of transfer proceeds, income and wealth by insufficient organizational transfer profit planning. FEC feels that many owners unnecessarily contribute resulting transfer and income taxes. FEC incorporates owner proceeds and tax savings advantages into a transfer agreement (that may include a property exchange) by negotiation as a mergers and acquisitions intermediary while considering each party's specific goals. An owner could choose to sell, lease, merge, acquire, effect a buy-sell agreement, issue stock, or develop an employee stock option plan, now, or in the future. FEC can assist with most alternatives. The ultimate goal is that the owner and the owner's family receive and maintain maximum proceeds and wealth contributing the financial portion of the family legacy plan.
FEC continues to expand to other states and provide assistance to business entities in and outside the USA. The 1031FEC Premium Income Investment program and other quality real properties allow USA property owners to save and accumulate wealth by participating in America's popular tax-deferral of property gain.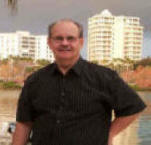 Ken Wheeler Jr.
Principal FEC (1031FEC, 1LessTax, LegacyChange, 1Exec)
Since 1983 Ken Wheeler has assisted professional advisors to business owners and principals transitioning stock and asset ownership while considering alternatives to maintain financial and estate planning goals. Ken feels that tax considerations are second only to what an owner perceives most important for one's family estate plan goals. He Studied Agriculture Business at Iowa State University. A general contractor for 15 years, a licensed real estate professional for 38 years, also a financial advisor for over 26 years, yields experience with property transfer, trusts, probate, mergers, acquisitions, business plans, master (comprehensive) planning, family legacy planning, business continuation, business valuation, finance, tax-deferred and tax deductible exchanges. Moving operations from Iowa, his home state, to Florida in 2012, Ken is the principal and founder of Financial Exchange Coterie, a mergers & acquisitions intermediary, Certified Probate Real Estate Specialist and asset tax advisor.
Past Member: Greater Des Moines Partnership Grimes Chamber of Commerce Iowa
2020 The estate tax exemption amount is $11,580,000 per person.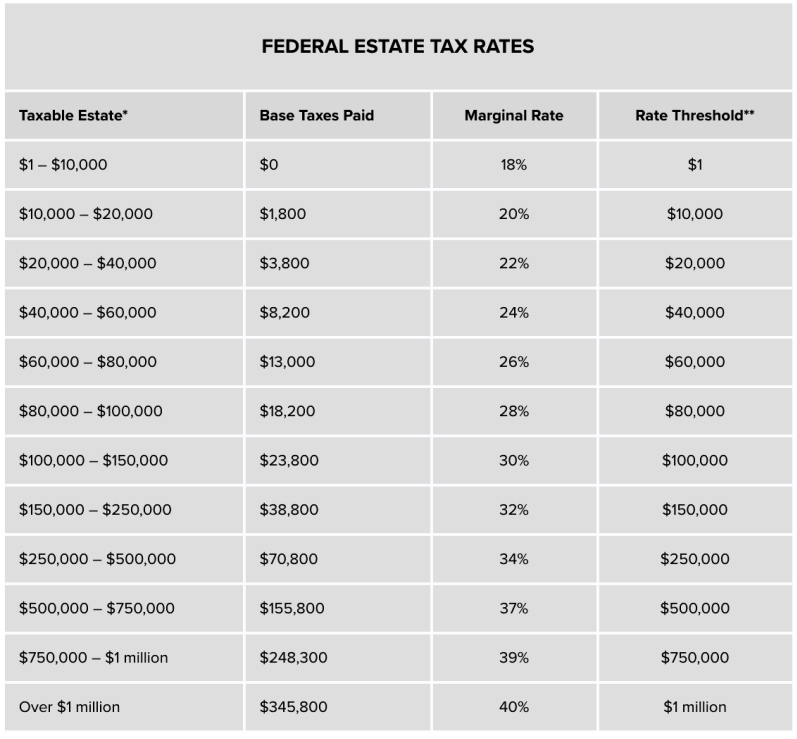 Contact
Receive Eternal Legacy Trust News and Updates Subscribe Here
Eternal Legacy Trust
Financial Exchange Coterie (FEC) - 1031FEC
Florida International Trade Center
5206 Station way
Sarasota, FL 34233-3232
------------------------
National: 800.333.0801 or 941.227.3024
Ken Wheeler Jr. Mobile 515.238.9266
Trust Office: 941.363.1375
Fax: 888.898.6009
Skype: kenneth.wheeler65 E-mail
LinkedIn: www.linkedin.com/in/kenwheeler65/
Licensed Real Estate Broker Florida BK3284149
Certified Probate Real Estate Specialist

C.P.R.E.S

Veteran
-----------------------------------
Tax Reduction Services - Business Entry-Management-Exit Plans - BEME
Free Will Consultation & Discounted Trust by Experienced Local Estate Advisors
Copyright © 2018 - 2021 K. B. Wheeler Jr. All rights reserved 3-10 5-D