Natural & Economical Gourmet Health Drinks for Healthy Body and Life
made with
natural coffee, tea, real
fruits & herbs - all natural drink mixes - delicious
anti-inflammatory anti-pain antitoxin antioxidants weight loss and control
defend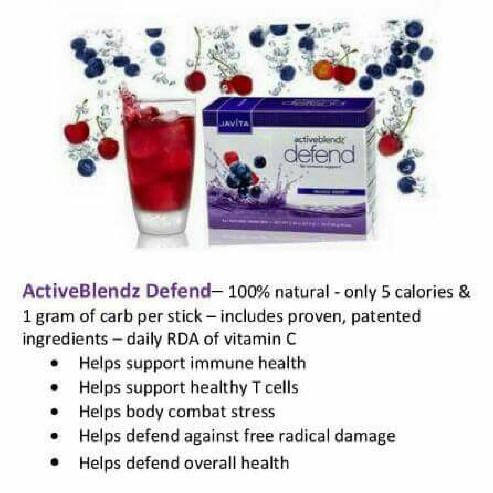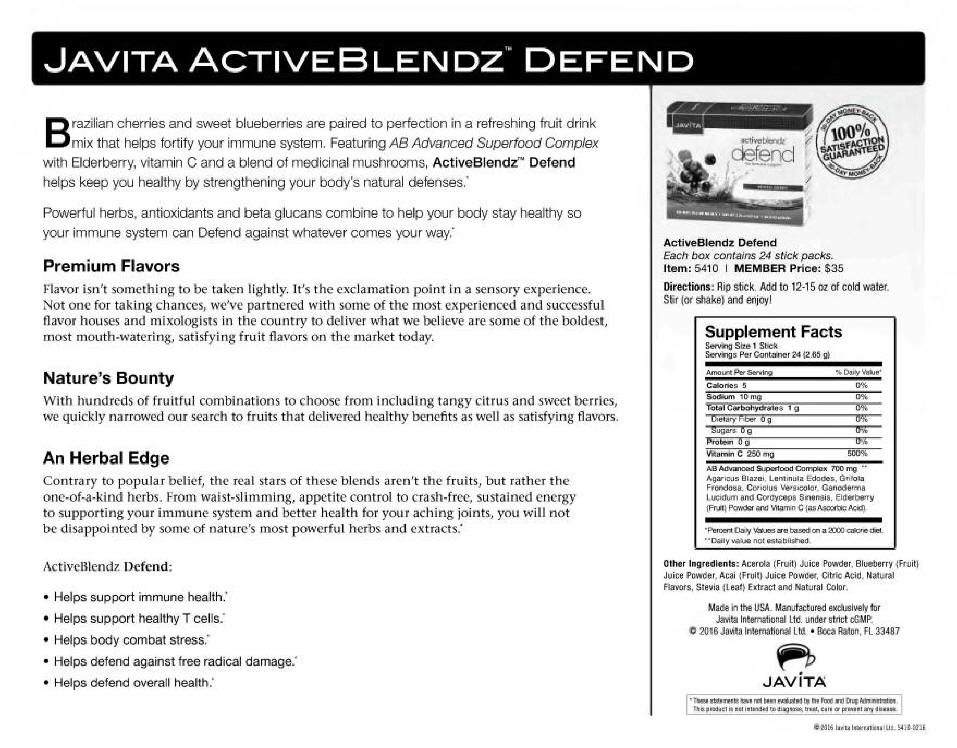 Return to Health Drink Home Page
defend
The immune system is defined by the National Institute of Health (NIH) as a network of cells, tissues, and organs that work together to protect the body from infection. It can do this by directly targeting and destroying foreign invaders (antigens) when they enter the body or by recognizing and remembering previous invaders to prevent future infections. This is done through a complex array of proteins and specific immune cells, the main ones being phagocytes, lymphocytes, NK cells, and cytokines. To stimulate the immune system, increasing the proliferation and activity of these cells is crucial. Defend was designed to do just that.
By combining a complex mixture of mushrooms with a blend of super fruits and vitamin C, Defend stimulates the immune system to increase the production and activity of these immune cells. It includes compounds that improve fatigue as well, helping the body improve energy levels to better fight off infections. Finally, it includes strong antioxidants such as vitamin C that help with the inflammatory immune response, reducing it through free radical scavenging.
Defend was designed to be an easy to consume, great tasting powdered beverage that could easily be mixed with water on the go to help support a healthy immune system. This formulation contains two key complexes. First is the renowned mushroom complex known as Immune Assist, comprised of six powerful mushrooms that support healthy immune balance. The second is a blend of powerful super fruits known to stimulate the immune system and also protect from inflammation through antioxidant, a key mechanism for fighting infection. Both complexes have been supplemented with vitamin C, a critical ingredient for maintaining optimal immunity.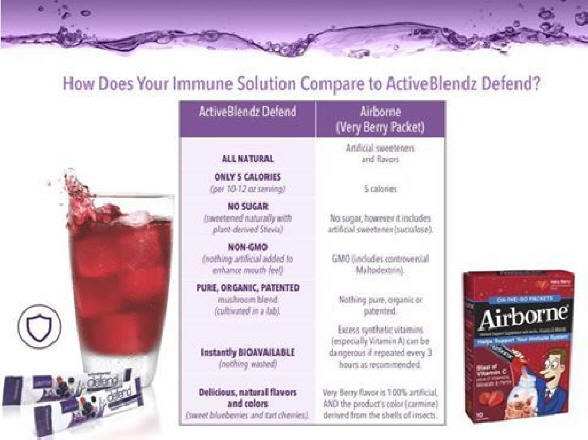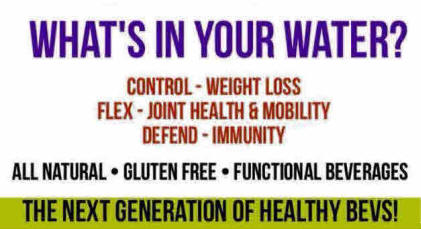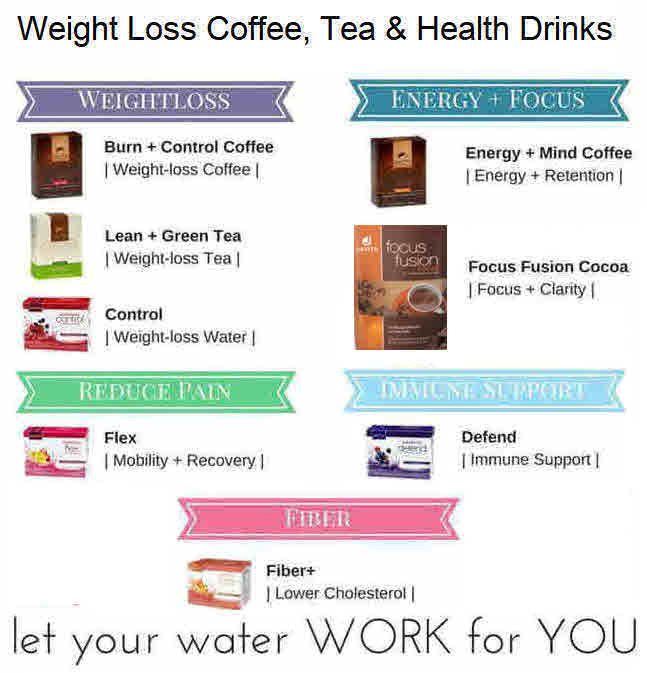 Return to Health Drink Home page
Javita International Products Stanley J. Cherelstein Founder CEO
These statements have not been evaluated by the Food and Drug Administration
These products are not intended to diagnose, treat, cure or prevent any disease.